Admissions
Thank you for your interest in Admissions at CBCS!
Please have the student:
Submit copies of High School Transcripts from each High School attended

Submit IEP report (if one is available)

Submit Immunization records.
Once we receive the completed application and all supporting documents, student will be scheduled for a two day visitation.
The applicant will be assigned a student mentor and will spend two days shadowing a currently enrolled C.B. Community School student.
At the end of the second day, the student will be interviewed by the Admissions Committee and a decision will be made shortly after with input from the teaching faculty.
We look forward to reviewing your application!
"I am my own destination."
– Tatianna P. | CBCS Student
"CB has helped me open up more, not only to myself but to others. This is one of the best things that has ever happened to me, I really mean it, if I wasn't here I wouldn't be the person I am now. It made me stronger and better at knowing who I am."
– Daniel J. | CBCS Alum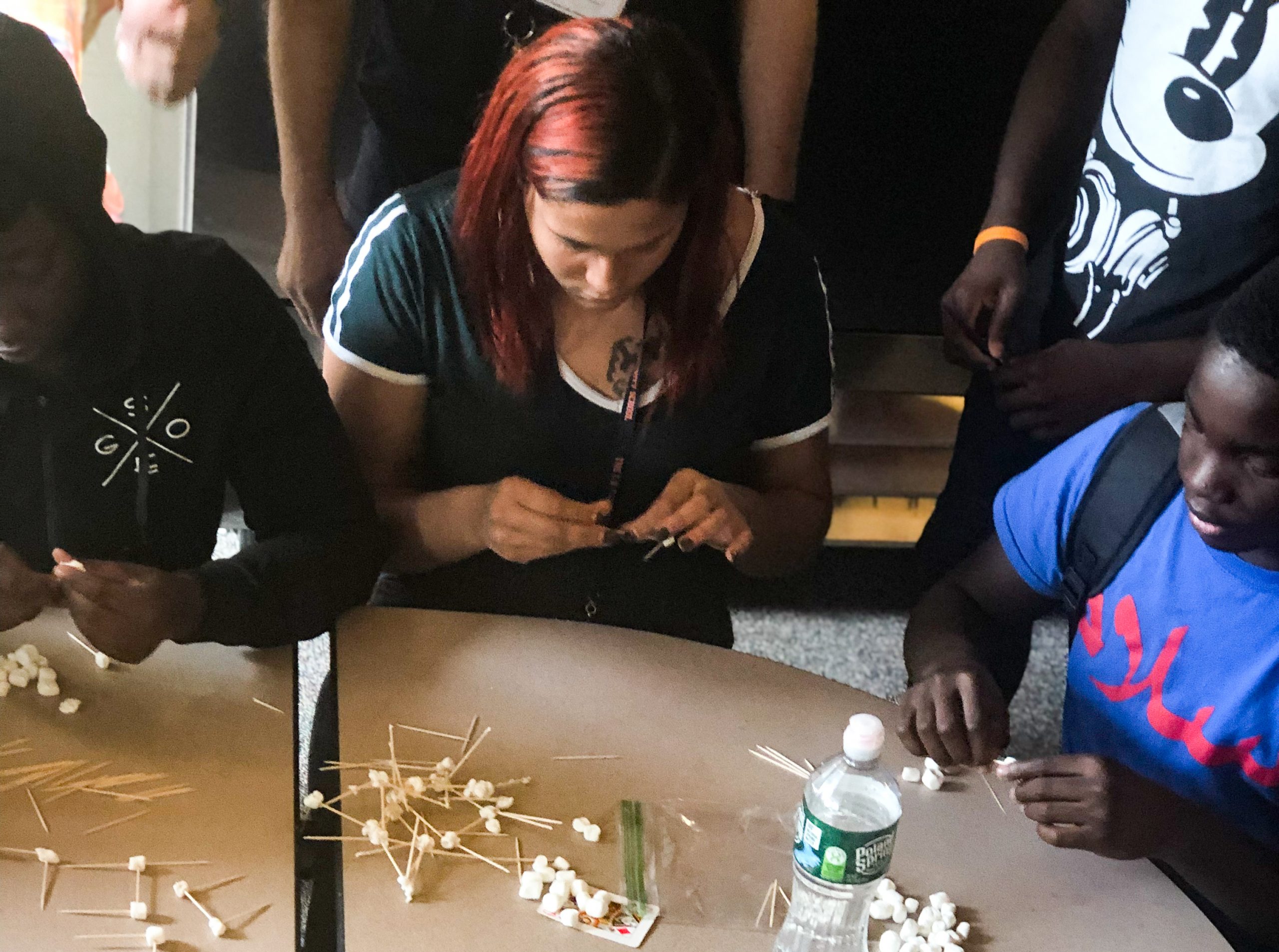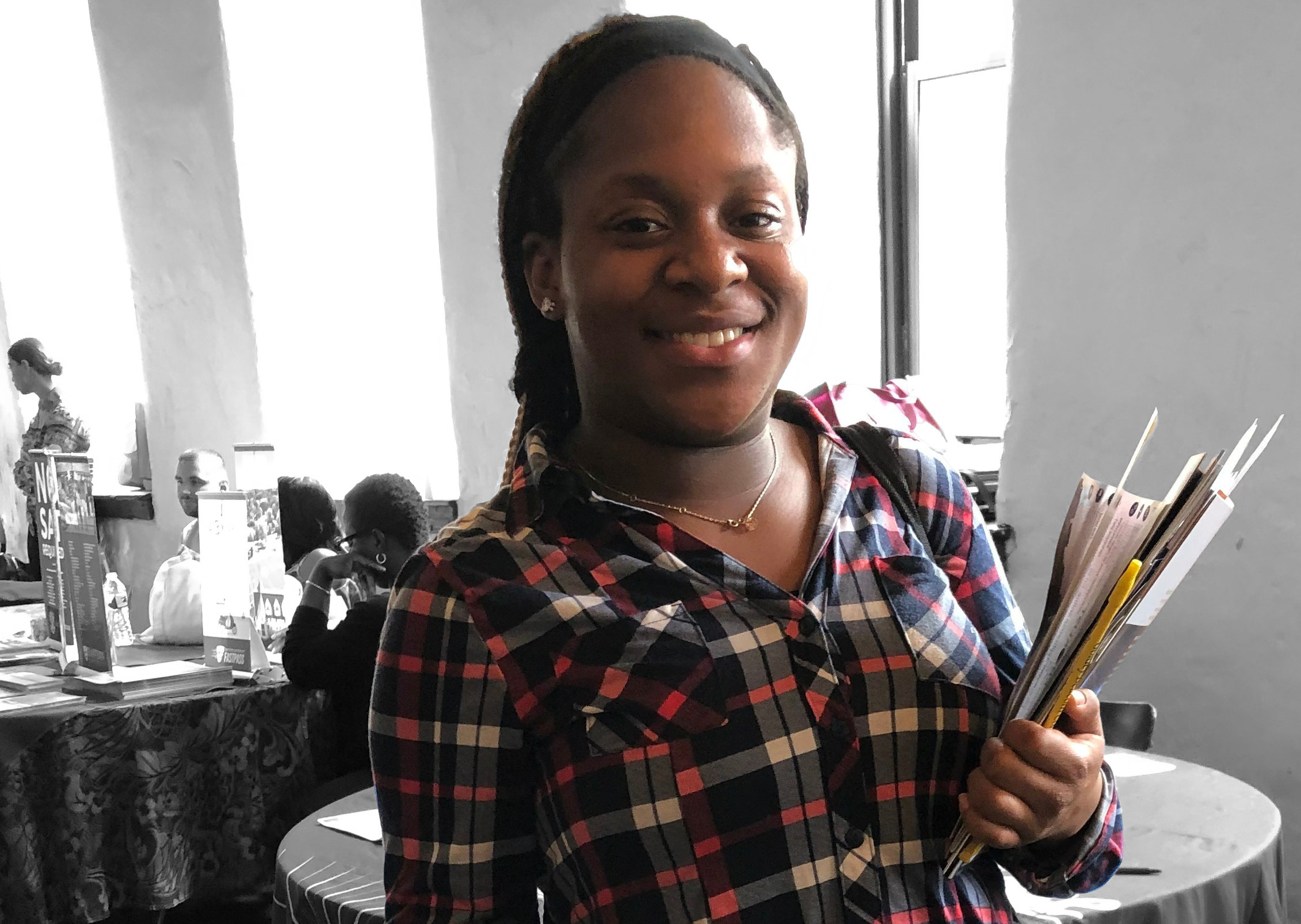 "I can be me in this school. I don't have people judging me because everybody in this school has been through something so we can understand each other."
– Tae'Zyanna H. | CBCS Alum