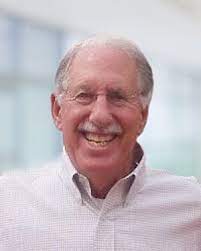 September 30, 2023
Dear Family and Friends,
It is with unbearable sadness that I inform you of the passing of my beloved husband, Mark Solomon.  He was a great big man with an even bigger heart.  He shared his heart so freely with all of us.  That heart stopped today surrounded by all of our love.
We are grateful for the outpouring of caring and support that we have felt over these past five months.
With love,
Paula, Leyah-Reyna and Sarah
C.B. Community Schools
4101 Freeland Ave.
Philadelphia, PA 19128